Custom Fit Guards are the leaders in manufacturing custom fitted earplugs and earphones servicing the Shooting, Motorcycling, Industrial and Other sectors to help enhance customers hobbies and hearing needs.
SHOP NOW
HOW TO BUY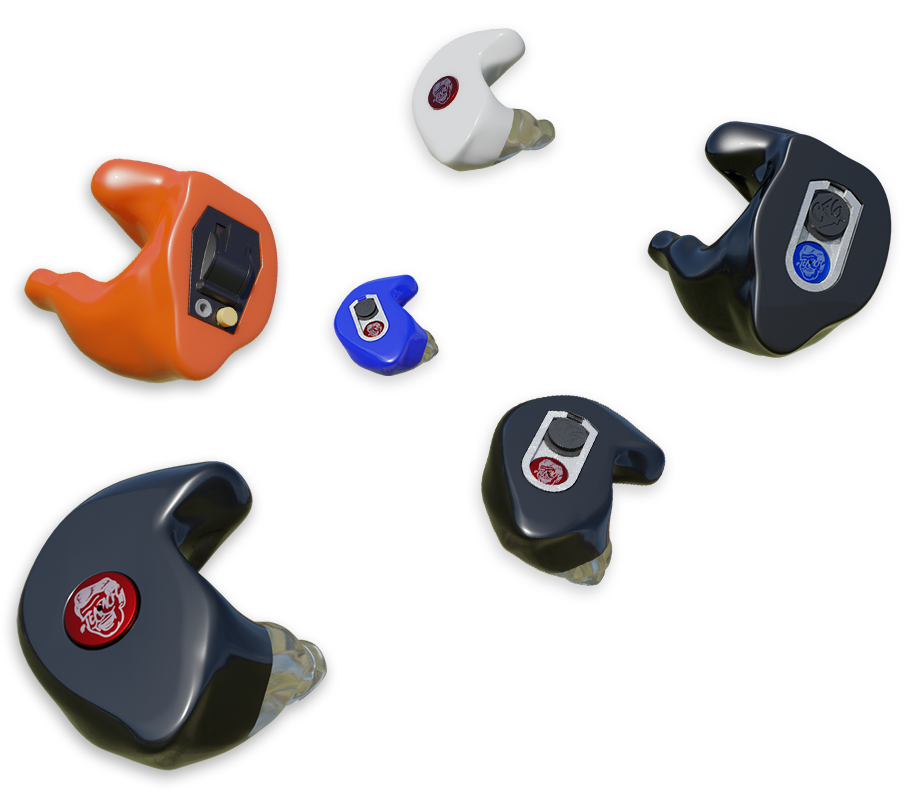 Place Your Order Online or Over The Phone

If you are based in the UK excl. NI then click the 'Home Service' option for your Ear Impressions.

We arrive directly to your home and take your Ear Impressions ! We start manufacturing your product the following week.
Find Out When We Are In Your Area Below
"Brilliant In Ear Monitors, great service and brilliant communication!"
Edward Crowther





"Totally exceeded expectations. The ear impressions were really easy and straight forward, much quicker and easier than I thought. The final product is awesome fits my ear perfectly with no discomfort at all. These are such a great investment in ear health I recommend them to everyone who is considering ear protection. Keep up the good work CFG!"
Kyle Walker





"Would highly recommend, great company and great products!"
Alex Kalinowski